Sichuan Gangyi Technology Group Co., Ltd
---
Founded in 2004 and covering an area of 75 mu, it is located in Chongzhou, the core area of Chengdu Tianfu granary. It is mainly engaged in research and development, equipment and sales of high-end intelligent agricultural machinery. The company has a modern standard factory and production process equipment. In 2021, the company successfully introduced investment from Dongfeng Group and realized strategic restructuring, with registered capital of 102 million. It is a high-tech private enterprise with advanced level controlled by a central enterprise.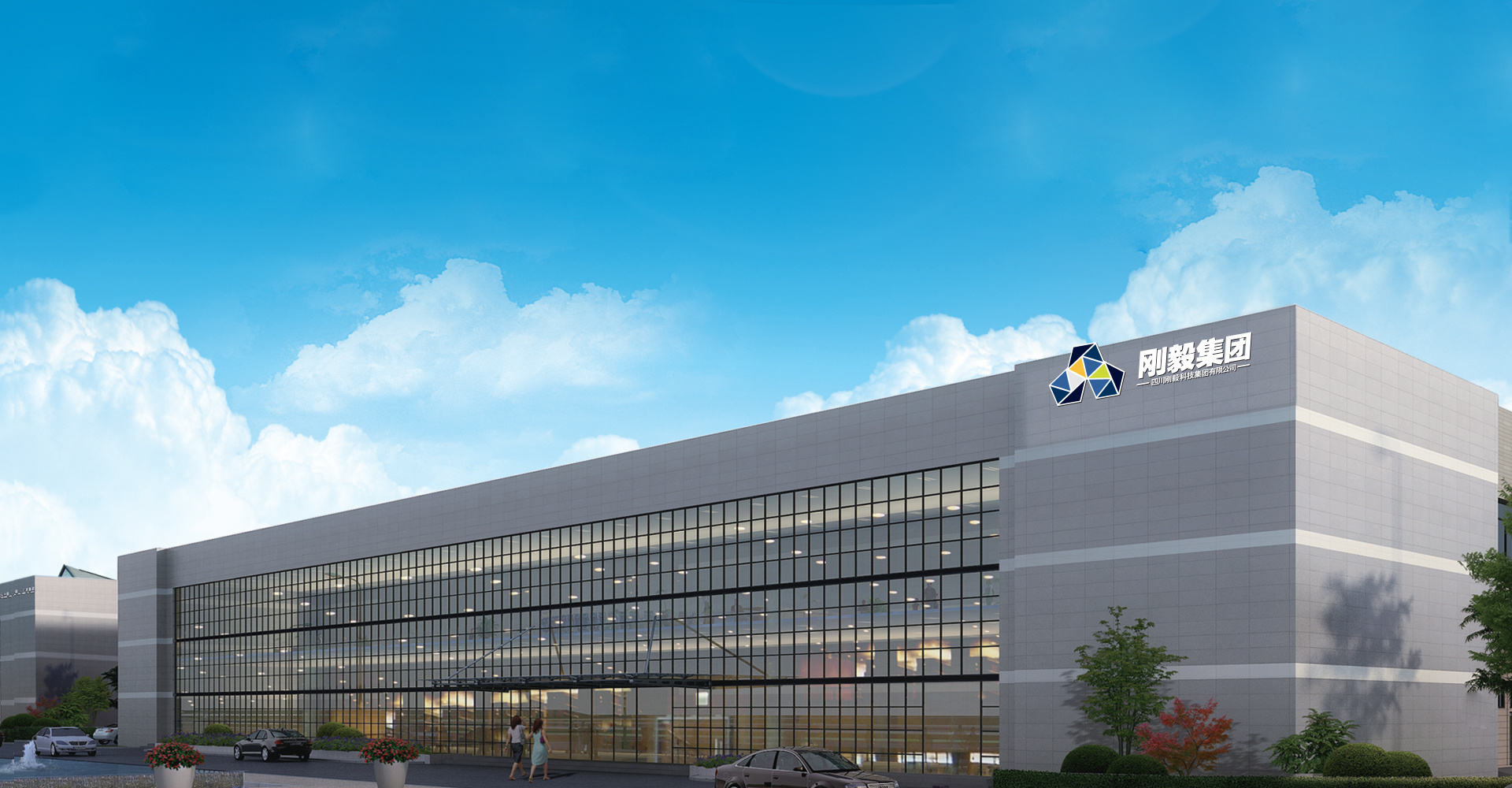 WIN-WIN COOPERATION
Harmonious symbiosis, co-construction and sharing
So far, I have the honor to respect and encourage each other with a large number of like-minded agricultural machinery workers, to translate hard work into creative work, and to accumulate ordinary work into magnificent achievements. Harmonious coexistence, co-construction and sharing, our efforts will surely achieve a beautiful movement of win-win.
Through ISO9001 quality management and national 3C certification, taking product quality as the lifeline, we continue to increase investment in product technology, make high-quality products, and satisfy users.
High-end intelligent manufacturing equipment production line to meet various needs of customers
Independent innovation is the core competitiveness of enterprises and the key to their survival and development. The R&D Center carries out scientific research work with enterprises as the main body and the market as the guidance, and makes technical reserves with the goal of leading science and technology.
Full service
Be grateful to the heart and serve the line. Your satisfaction is our work standard, and we want more for you! Do better for you!
---
Scope of application of small agricultural machinery
2023-03-02
---
In recent years, with the improvement of agricultural machinery technical conditions and the expansion of production and operation scale, the sales and use of small agricultural machinery have been affected by large and medium-sized agricultural machinery, but at present, small agricultural machinery equipment still occupies a large market, and the scope of application of small agricultural machinery is mainly:
How to choose small agricultural machinery and equipment?
2023-03-02
---
Agricultural machinery and equipment are generally made according to the characteristics of agricultural farming and the special requirements of various crops, so there are various functions of agricultural machinery and equipment in the rural market. Among these equipment, small agricultural machinery and equipment with simple operation, convenient and flexible and convenient maintenance are deeply loved by farmers, and are also the main types of agricultural machinery market in China.